Participants will accommodate at İznik by their own means. There are various accommodation alternatives available in İznik.


DSI Guesthouse accomodations
Iznik DSI Guesthouse rezervation form (Turkish) Please click.
DSI Guesthouse is a govermental resort used for vacations and seminars. Suit rooms have 3-4 bed with double and twin combinations. 2km to center, neat and clean. B&B served. Rooms to be shared or you should buy other beds.
Reservation control list
please click.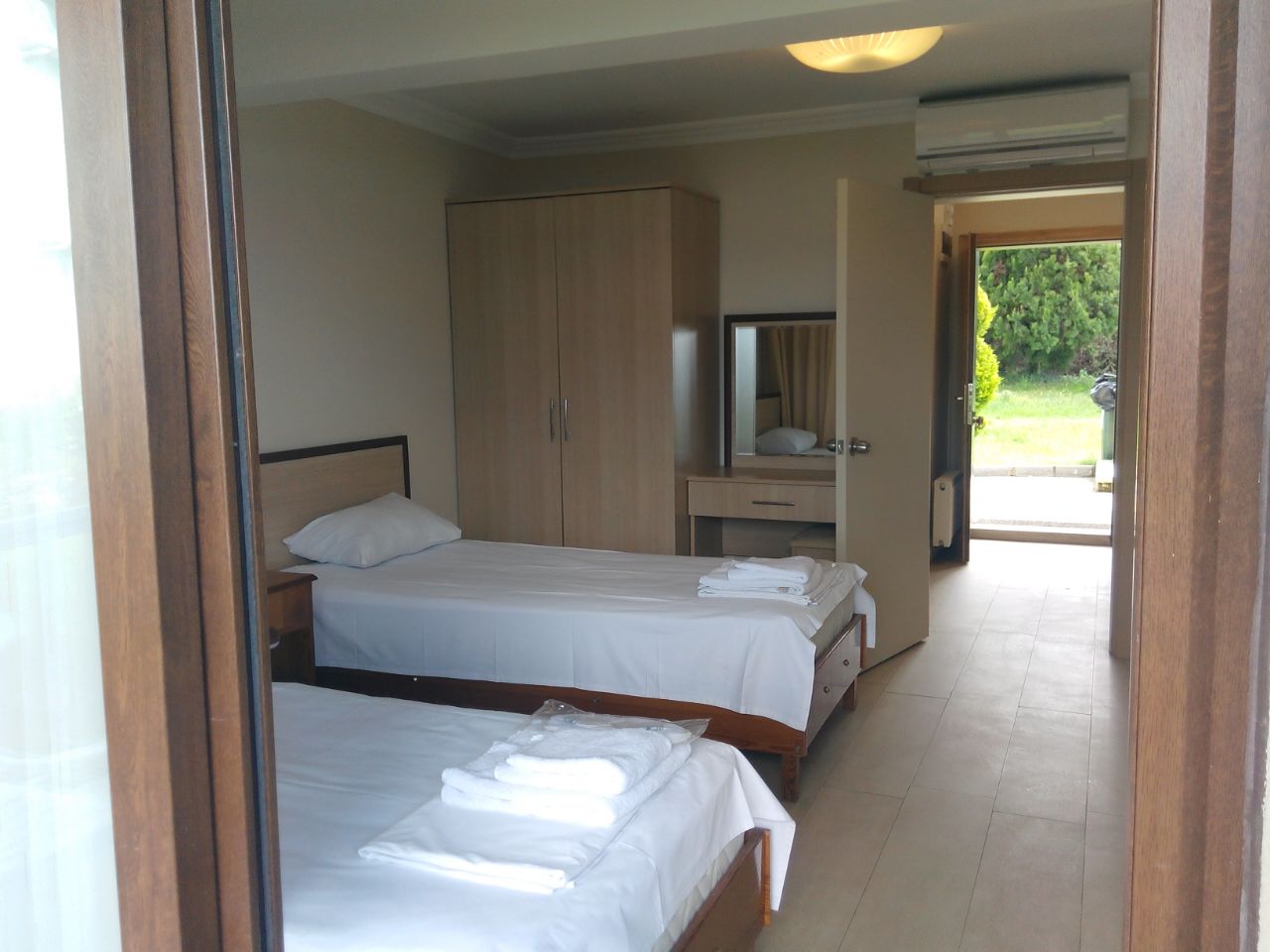 Accomodations that support Iznik Ultra':


Possible accomodation in Orhangazi :
| İsim | Websitesi | Adres | Telefon |
| --- | --- | --- | --- |
| Eşref Hotel | www.esrefotel.com.tr | Camikebir Mah.Tozkoparan Cad.No:8, Bursa | (0224) 573 7677 |
| Familia Otel | www.otelfamilia.com | Muradiye Mahallesi Turist yolu üzeri No: 98, İznik/Bursa | (0224) 573 9025 - 27 |
| Otel Villa Familia | www.otelfamilia.com | İznik kuzey yolu üzeri 4. km. yeniköy altı 16800, Bursa | (0224) 573 8139 - 40 |
| İznik Askania | www.iznikaskania.com | İznik kuzey yolu üzeri 4. km. yeniköy altı 16800, Bursa | (0532) 275 1646 |